Above, the mesas north of Jamestown are a part of the Colorado Plateau. Photo by Armand Vaquer.
I have mentioned that the area of Gallup and Jamestown, New Mexico reminds me a lot of Zion and Bryce Canyon National Parks in Utah. I have said that living here in Jamestown is like living near Zion.
There is a reason for this, besides the scenery. The mesas to the north of Jamestown are a part of the vast Colorado Plateau.
This map is from the National Park Service DVD video of Zion National Park:
Compare the above map with this map of New Mexico and focus on where Gallup is located (the western edge of the state on Interstate 40):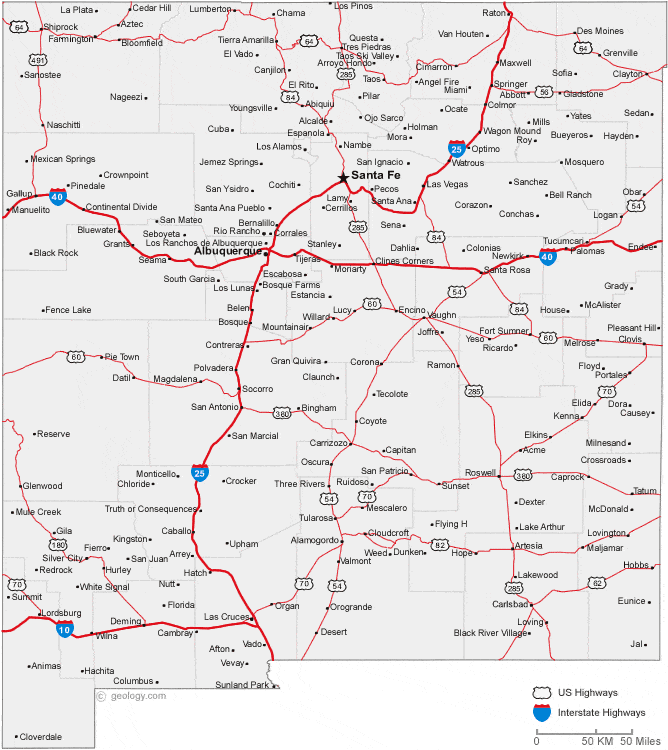 As you can see, Gallup is within the Colorado Plateau as are Zion, Bryce Canyon and Grand Canyon National Parks.